Artemide • IXA
Floor lamp
Metal structure. Integrated LED source 10W. Designed by Foster + Partners Industrial Design. Artemide edition.

The entire Artemide collection can be ordered in our physical stores.
Inspired by Alexander Calder's dynamic sculptures, the design interprets the idea of "elegant balance" through precision engineering.
Ixa is a complete and transversal family composed trough the combination of an adjustable spherical head, rods and counterweights, bringing light to where it is needed, offering an invitation to physically interact with the object.
Ixa is the expression of functional, productive and sustainable intelligence through deliberate choices of reduction and simplification, the result of a solid design know-how.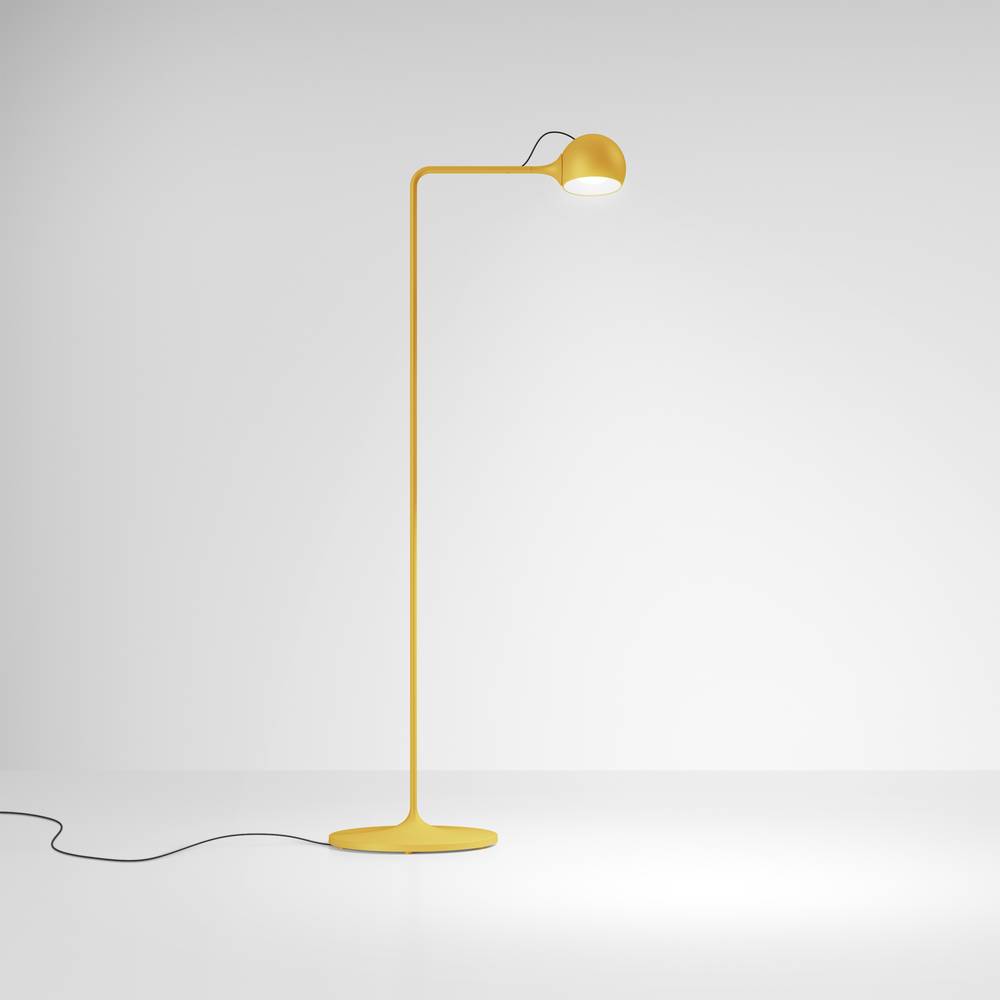 Foster + Partners is an international studio for architecture, engineering and design, led by founder and chairman Norman Foster and a Partnership Board. Founded in 1967, the practice is characterised by its integrated approach to design, bringing together the depth of resources required to take on some of the most complex projects in the world. They have always had a strong interest in the making of things as an integral part of the design process, rooted in what they believe is a duty to design well and responsibly, whether that is at the scale of an airport or a door handle.
The practice has never drawn a distinction between architecture and industrial design. The point of contact, the thing that you touch, is as important as the broader vision. The industrial design team established in 1980, has developed a wide range of products from door handles to wind turbines; from a fountain pen to the cabin of a jet; from a tap to the fit-out of an ocean yacht. Frequently, products are designed in response to a particular project, but they also work directly with clients on product commissions or with companies to develop new products for commercial manufacture.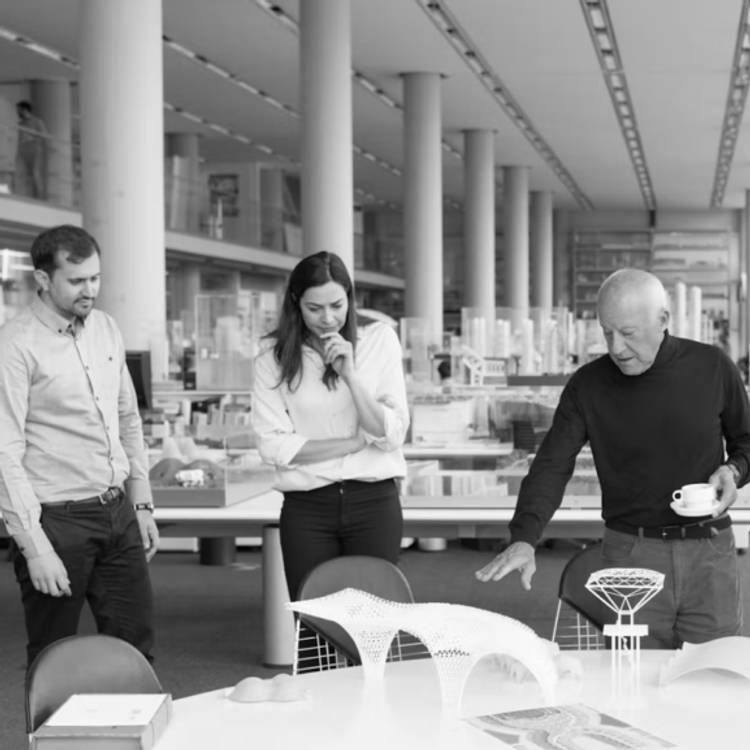 Founded in 1960 by Ernesto Gismondi, Artemide is one of the most known illumination brands in the world. Known for its "The Human Light" philosophy, Artemide boasts high skills in light design and innovation, with products originating from research and high-quality manufacturing.
The company filed lots of patents on inventions in time for the development of innovative technological, mechanical, and opto-electrical solutions. In 1994 Artemide received The "Compaso D'oro" career Award and European Design Prize In 1997 and "Leonardo italian Quality Prize" in 2012. The Artemide Lamps are considered on an international level as Design Icons of contemporary design; they are exhibited in most museums of modern art and design collections.
At Artemide, technological research, partnerships with outstanding architects, as well as sociocultural investigation have been from the outset at the origin of innovative projects capable to illuminate the future with unabated power.
Today the Artemide collections convey a unique mix of values: the approach to human and responsible light goes hand in hand with design and material savoir faire, combining next-generation technology with ancient wisdoms, a perfect expression of sustainable design.