Structure in black powder coated steel. Back and seat in full grain vege-tanned leather. Designed by Flavio de Carvalho. Objekto edition.
W.78 x H.81 x D.70cm
Seat H.35cm
The FDC1 armchair is an exclusive and rare piece of furniture designed by artist Flavio de Carvalho in the 1950s. This sculptural tribal lounge chair is one of the designer's masterpieces.
Within the framework of his Capuava ranch project, he designed most of its furniture, among them the famous FDC1 armchair created in the 50's.
The shape of this armchair is impressive by its graphic and sculptural aspects. Tribal mask or wink to sadomasochism, this noteworthy piece was at that time very avant-gardist and remains very modern.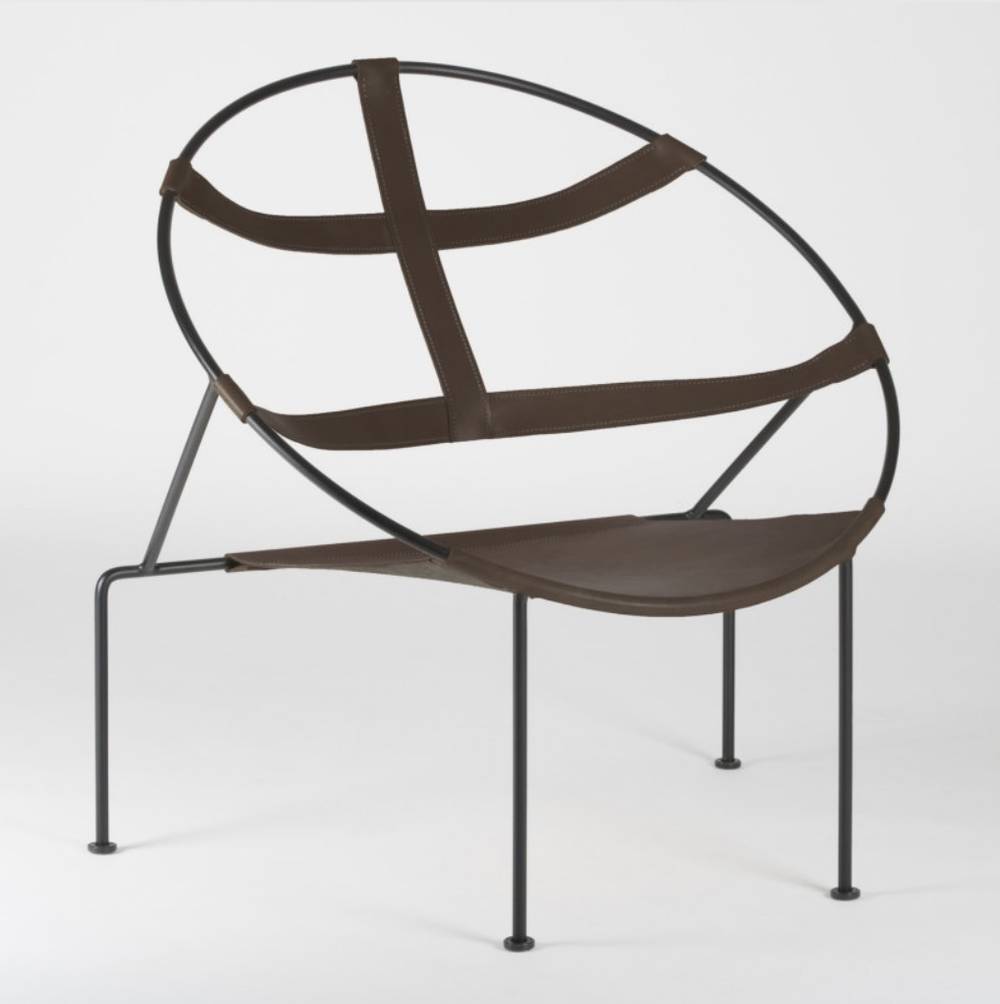 Flávio de Carvalho (1899-1973) was a versatile Brazilian artist known for his work in various fields: painter, architect, writer, theatre director, designer, sculptor, and engineer. In addition to traditional art forms, Carvalho's creativity extended to multimedia arts, showcasing his innovative and pioneering spirit.
He was deemed by Le Corbusier as a "romantic revolutionary" within the Brazilian modern movement, leaving a lasting impact on the country's artistic landscape. His innovative and provocative approach set him apart, and he was often likened to an "enfant terrible."
His boundless energy, thirst for knowledge, refined education, and technical skills made him a prominent figure in Brazilian intellectual circles. Though misunderstood in his time, history now recognizes him as a visionary with a rich and eclectic body of work.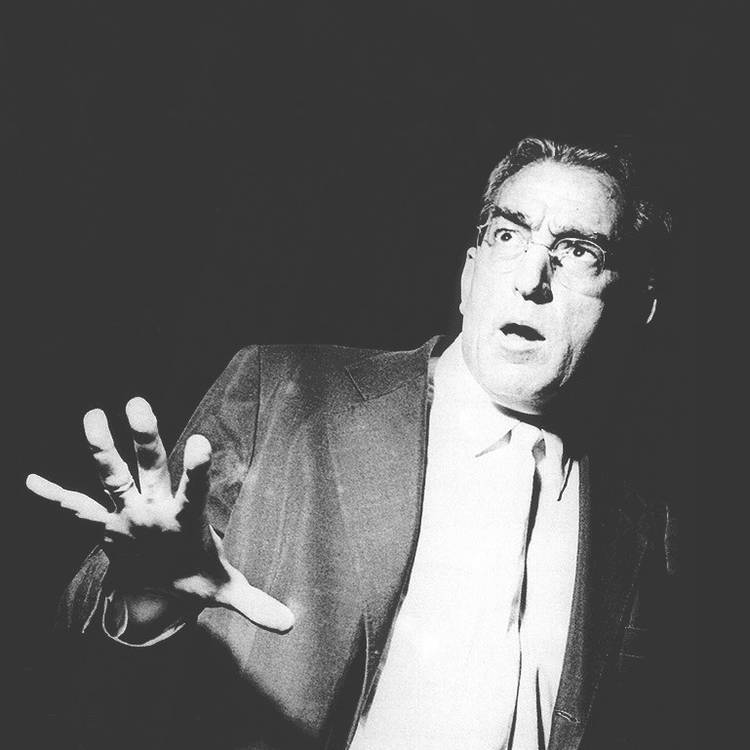 Objekto breaks the current orthodoxy and monotony by publishing original yet functional products which convey a great emotional aspect.
Under the inspired hands of the designers, folklore, constructivist and functionalist concepts are combined to give rise to sophisticated and innovative furniture while keeping the imagination and the poetry of the form.
Both the products and raw materials are 100% made in Europe.
A strong and wholesome relation between the designers and the publishing company, a common objective supported by complementary skills, a mutual understanding of each others is for Objekto the key to success.