Lead-free soda-lime glass. Dishwasher safe.
Diam.10 x H.8,5cm
Capacity 380ml
A versatile, utilitarian tumbler that plays on the aesthetic ease of rounded corners.
The soft, gentle forms and tactile, curved edges become a natural complement to the spaces we inhabit.
A versatile shape for wine, water and short cocktails.
Made from lead-free soda-lime glass for clarity and strength, and designed for the everyday.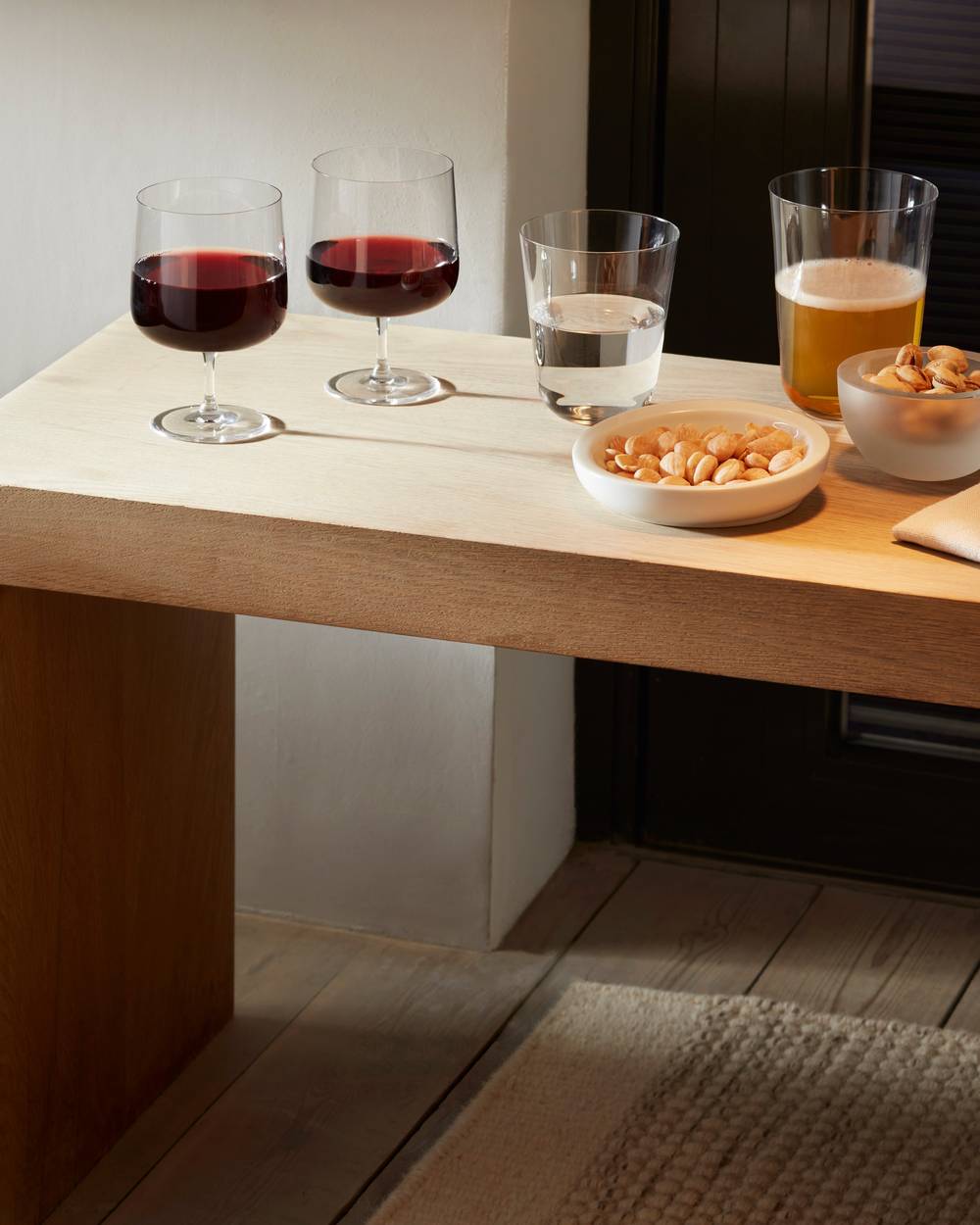 LSA International is a London-based design studio specialising in contemporary handmade glass. Its ambition is to use skilled craft to create thoughtful, considered designs with intrinsic value.
Janusz Lubkowski co-founded LSA International in 1960s London during a period of cultural and social change. His belief in a diversity of ideas and passion for contemporary design ensured the company thrived.
A classic enamelled coffee pot was the first LSA product, sold at Terence Conran's Habitat in 1966. LSA's collection has evolved and continues to do so, while its commitment to original design, quality materials and skilled craft remains the same.
Co-founder Janusz's daughter, Monika Lubkowska-Jonas, is LSA's Designer & Creative Director. Through shared experience and values, Monika continues to develop her father's vision and a culture of understanding that defines the company's past, present and future.