Black painted oak with PU coating
Item unavailable Online
For more information, contact our stores or send an email to sav@areastore.com
Drawing a clear line to Japanese aesthetic, this wooden tray has a simple expression with a lightness from the four feet, lifting it up.
With visible joints on the corners of the tray, it's made with love of classic craftsmanship, and the solid oak gives you a durable and classic tray for your morning coffees or afternoon drinks.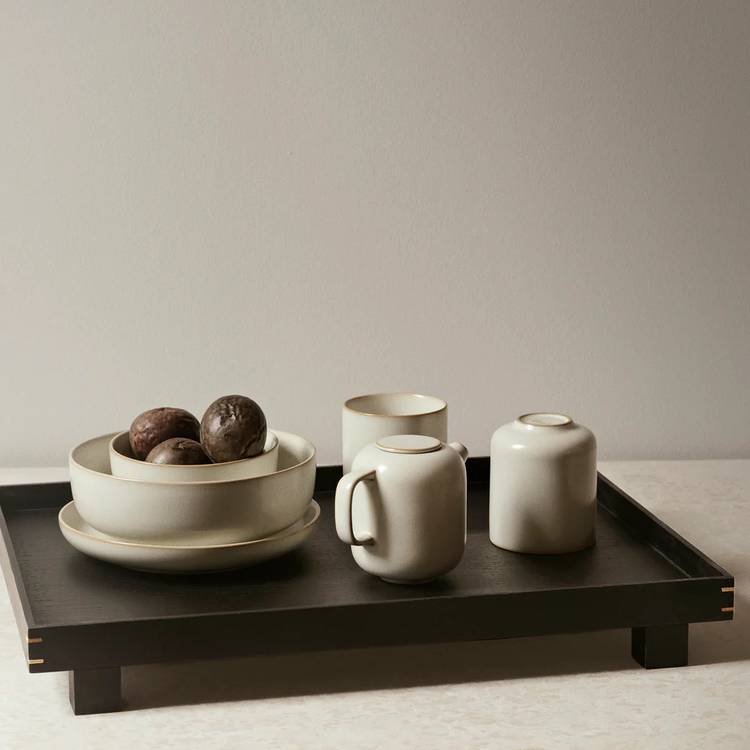 From its home in Copenhagen, Ferm Living works with artisans around the world, fusing its Scandinavian mindset with global skills and traditions.
Ferm's collections are defined by soft forms, rich textures and curious details that let you create composed atmospheres with a touch of the unexpected.
From materials and processes to production and delivery, Ferm Living challenge themselves to help shape a sustainable future, making it easier for you to make responsible choices. It creates collections of furniture, accessories and lighting, so you can create space to feel comfortably you.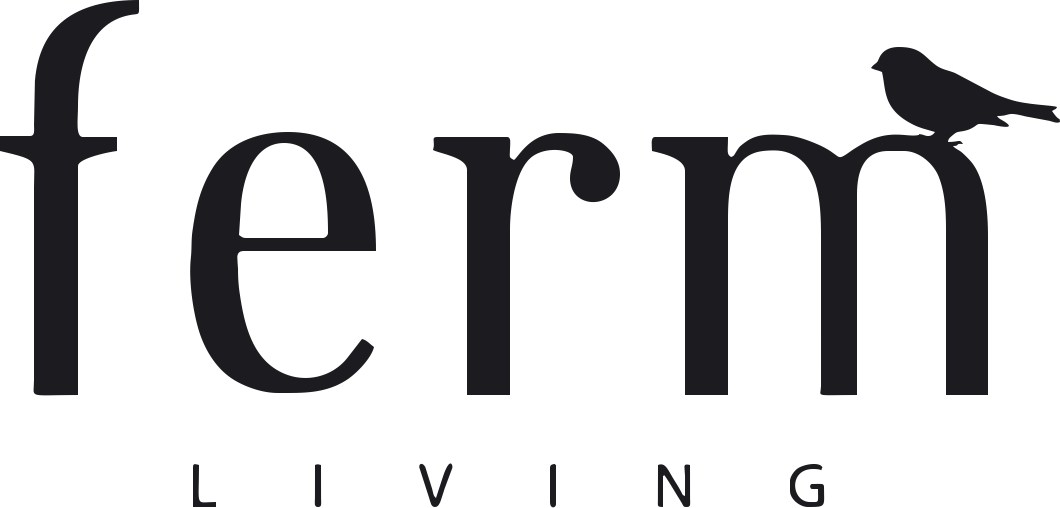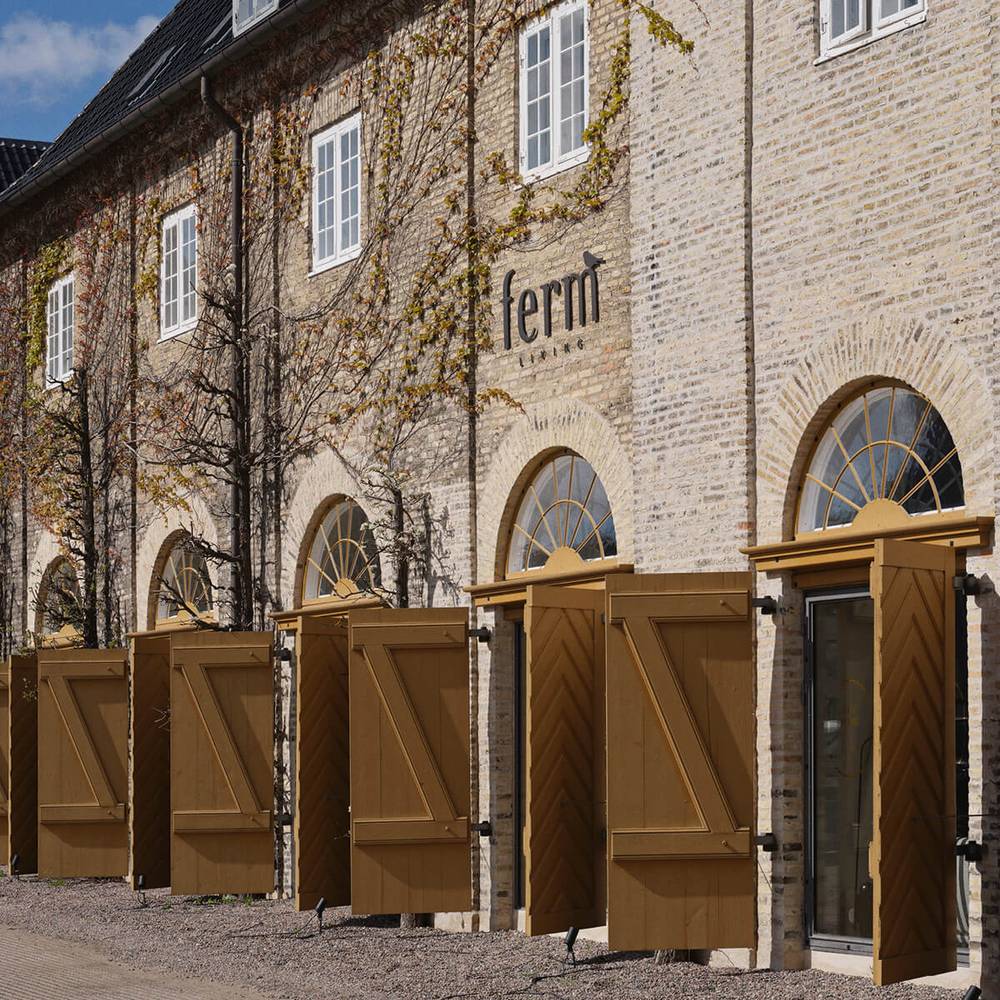 "Most important to me, however, is that ferm LIVING reflects a set of values that we can be proud of. Our biggest ambition is, and has always been, to inspire people to create the kind of space that makes them feel comfortable, that allows them to be themselves in their own home. A home, after all, is much more than a collection of beautiful objects – it's the place where life happens.."
Trine Andersen, Founder and Creative Director