Audo • RELEVÉ
Decorative platter W.40cm
Acacia wood. Designed by Colin King. Audo Copenhagen edition.
A simple platter that leaves a striking impression.
The sculpted acacia wood design appears to float on air through its elevated base and upward curving edges that cradle the contents within.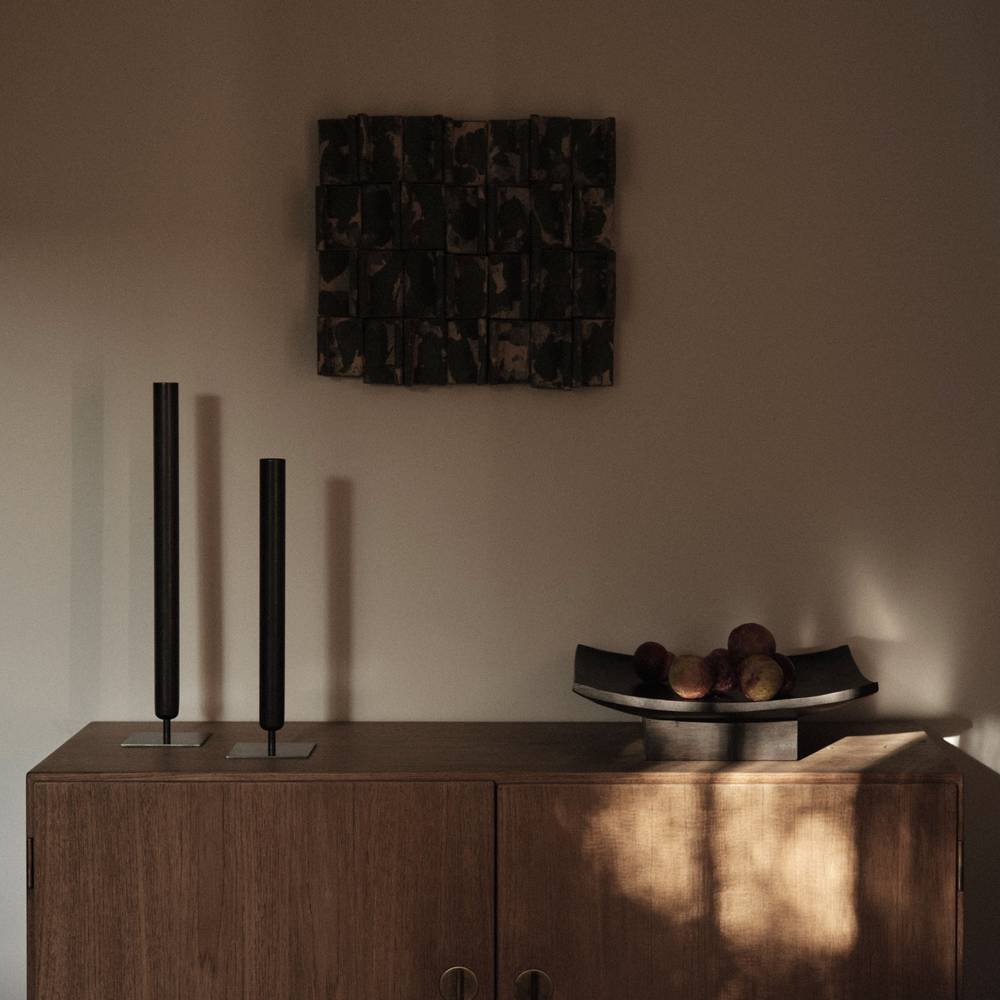 Professionally trained as a dancer, Colin King found himself at the intersection between a dancer's awareness of space and a stylist's impulse to bring it to life before foraying into the realm of product design.
Currently based in Tribeca, New York City, hes styled for major publications such as Architectural Digest and T Magazine and hosts a myriad clientele within the genres of product and interior design.
He is continuously inspired by life's everyday rituals, gestures and imperfections – made beautiful by their ever-evolving presence within a given space.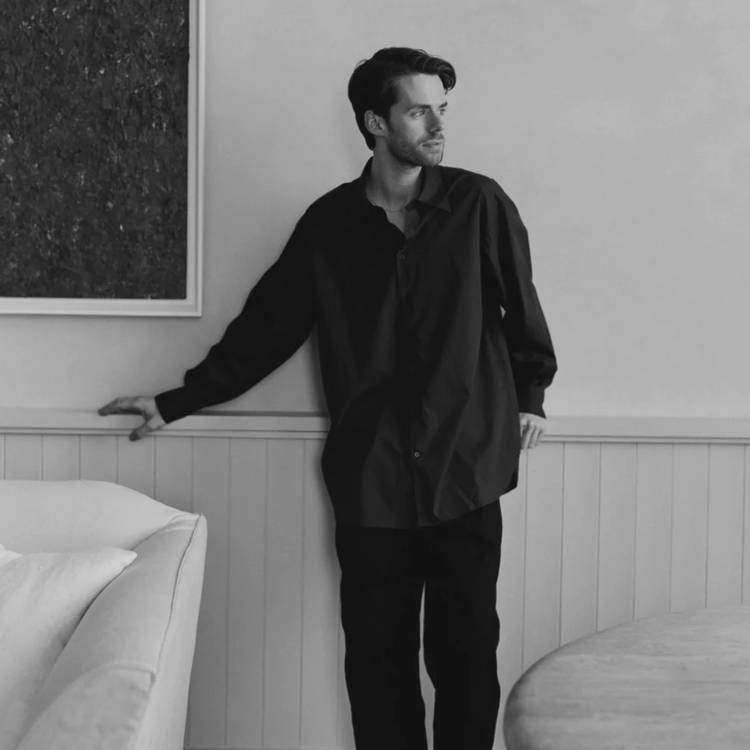 Audo Copenhagen is born of collaborative spirit. Developed from uniting MENU, The Audo and by Lassen, Audo Copenhagen reflects both a century of Danish design tradition and a modern, global outlook that is continually expanding and evolving. The furniture, lighting and interior accessories are shaped by purposeful details, high-quality materials and human needs.
Audo Copenhagen's aesthetic philosophy has been coined soft minimalism, characterised by clean lines, calm, subtle strength, earth tones and nature's materials crafted with utmost respect. Soft minimalism promotes creative contemplation and harmony. It adapts to diverse architectural styles and is appropriate for both residential and commercial use, and it's timeless meaning Audo pieces can be used for decades to come and move to new homes and into new, creative chapters of life.