Élitis • ITHAQUE BIG
Cushion
Cover in 100% cotton corduroy. Soft washed cotton sheer lining. L'Accessoire Collection.
Temporarily unavailable
Please leave your email if you wish to be notified when this item is available for order again.
Élitis philosophy is that of innovation and metamorphosis, whose collections invent a new, alchemical lexicon.
Élitis' designers come from very varied artistic backgrounds: illustrators, graduates of major art schools, architects, established artists, etc., imagining unique and delicate universes that make the most exquisite materials vibrate in a new way, daring, thinking without limits. Every day, from Élitis's studios both in Toulouse and Paris, in the effervescence of sketches and the weft of weavings, new designs and new materials are born.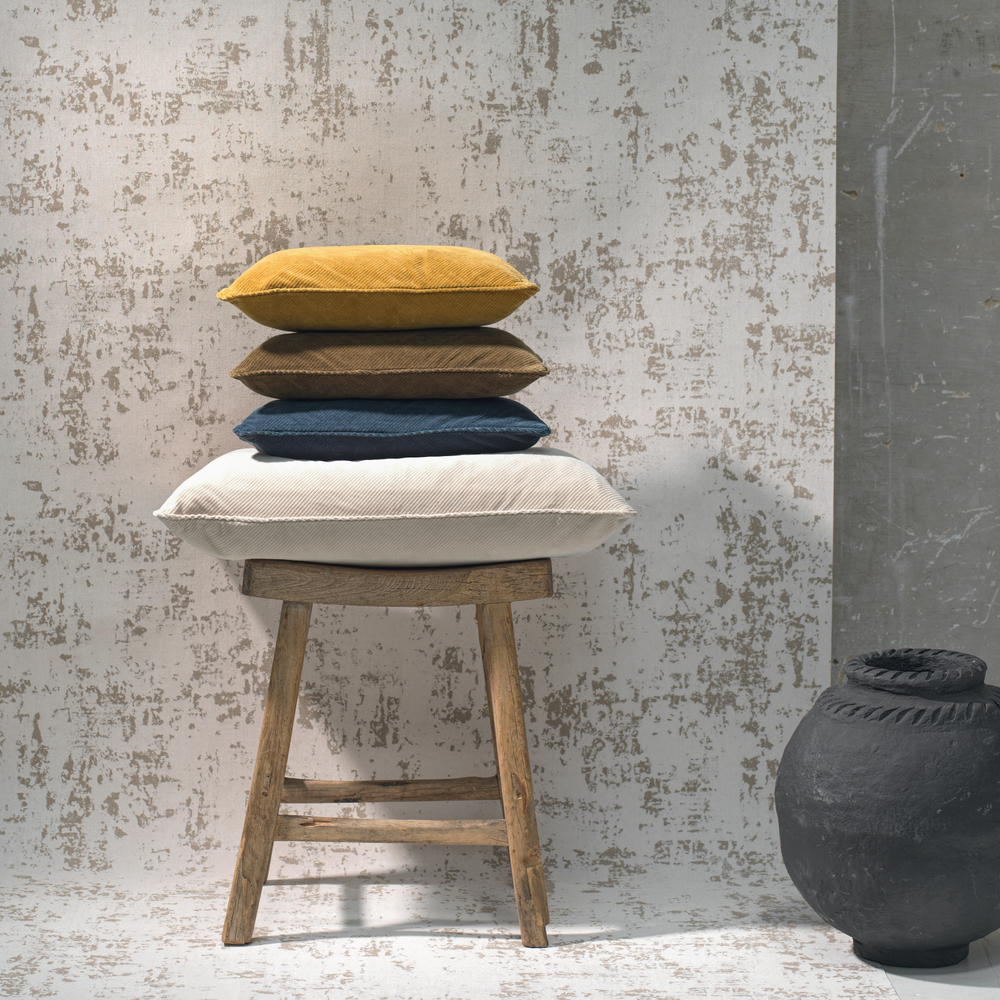 To transform materials, Élitis combines state-of-the-art technical possibilities with unexpected textures and craftsmanship, using eco-responsible materials.
The materials are harvested with respect for their environment and crafted in workshops chosen for production methods that reflects Élitis standards, entrusting the manufacture of each collection to different workshops, according to their specialties. The prolonged durability of Élitis products contributes to its commitment to sustainability.